TD CLADDING SUPPLIES PTY LTD has the experience to ensure that your exterior renovation project looks fantastic - and is delivered on time and on budget. Call now for prices.
Expert Recladding
Recladding your home will not only improve its appearance, but it will also add value and years to your home.
It is always a good idea to have a professional renovation specialist who can manage the project from start to finish, help choose the right type of materials, and take care of the project. 
Call TD CLADDING SUPPLIES PTY LTD now to enquire!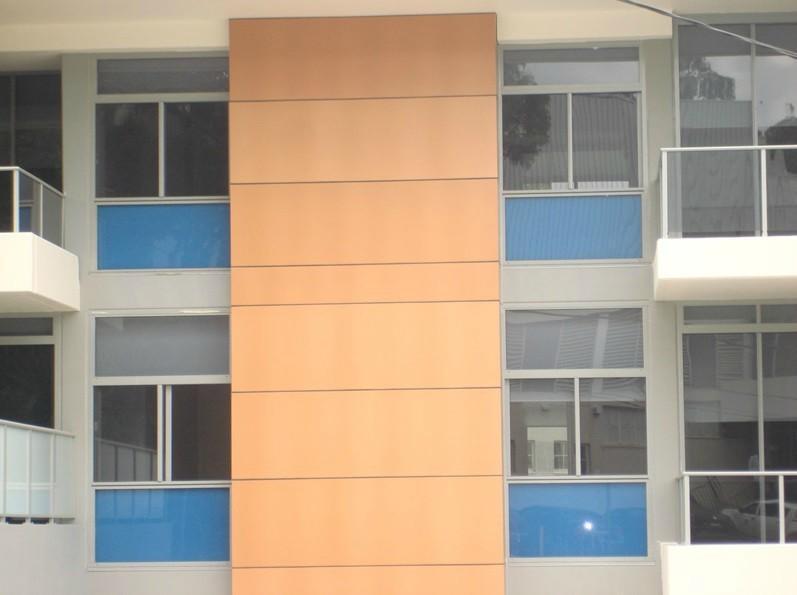 TD CLADDING SUPPLIES PTY LTD is committed to ensuring that the collection and processing of data carried out by our
aluminumcompositepanel.com.au
site complies with the General Data Protection Regulations (GDPR) and the Data Protection Act. To know and exercise your rights, particularly concerning the withdrawal of consent to the use of collected data, please consult our
privacy policy
Cladding Installation
Aluminium Composite Panel - Installers & Suppliers
Alucobond & Metal Cladding - Installers & Suppliers
Exterior Cladding Systems
Steel & CFC Panelling
Recladding
Years of Experience
Affordable Prices
Reliable Team
High Quality Products
Sydney
Rydalmere
Western Sydney
Why opt for Recladding?
As any real estate expert will tell you, first impressions count. A tired exterior significantly lowers the value of a house, even though the interior and location might be very appealing.
That's why many home-owners choose TD CLADDING SUPPLIES PTY LTD to re-clad their home to modernise and add value.
 
There are some other benefits to re-cladding. While the cladding is off, you have the opportunity to address other aspects of a renovation (such as insulation, wiring, plumbing etc.) in a much more cost-effective way. In fact, the savings you make on these upgrades can go a long way towards covering the cost of re-cladding. Call now for details.
Hire The Expert Team Today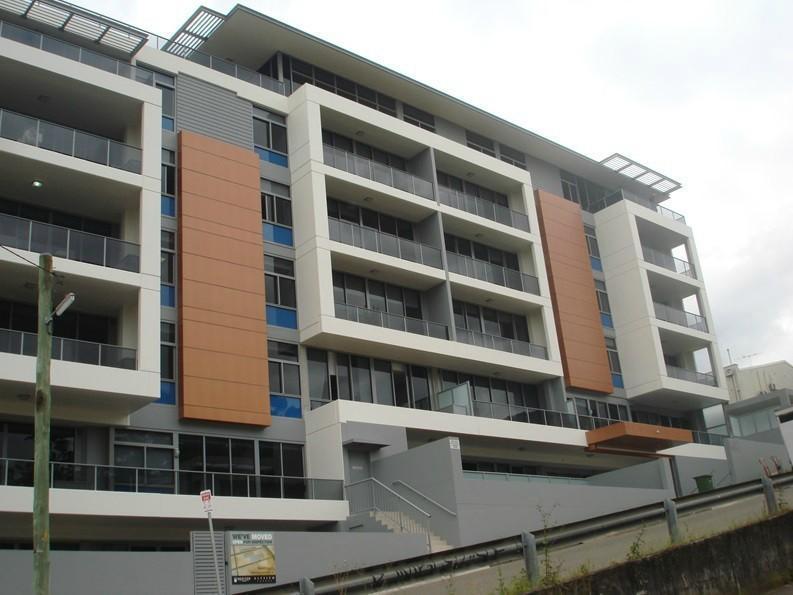 All enquiries welcome
Are you looking for high-quality cladding products from one of the best suppliers in Sydney? Then give us a call today for more details! 
TD CLADDING SUPPLIES PTY LTD is committed to ensuring that the collection and processing of data carried out by our
aluminumcompositepanel.com.au
site complies with the General Data Protection Regulations (GDPR) and the Data Protection Act. To know and exercise your rights, particularly concerning the withdrawal of consent to the use of collected data, please consult our
privacy policy